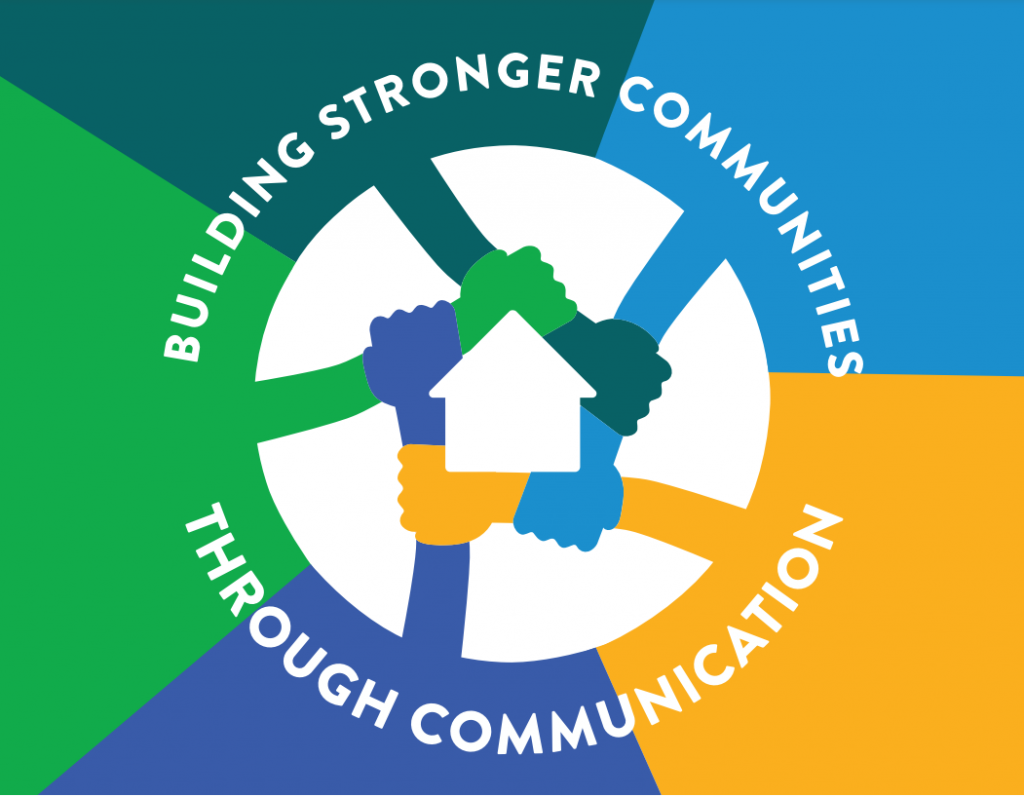 The mission of SHCC's Call Center is to ensure that all residents receive the benefit of decent, safe, and sanitary housing. Our Resident Relations Specialists are responsible for and endeavor to resolve health and safety issues in a prompt, attentive, and courteous manner.
SHCC's toll free Call Center phone number is 888-842-4484 and TTY number is 800-735-2988. The Call Center operating hours are from 8:00 a.m. – 5:00 p.m. Monday through Friday, Central Standard Time. If residents have an emergency or Life Threatening issue, they are advised to contact 911 or your property's after hours maintenance emergency phone number.
---
Types of Calls Received
Life Threatening Issues
SHCC Call Center staff will respond to and document all Life Threatening Health & Safety issues within one hour of receipt of the complaint or inquiry. SHCC will take the appropriate action to notify the property or Management Agent and then inform the complainant. Life Threatening issues are those that if not addressed promptly may cause injury, loss of life or cause serious property damage.
Some examples of Life-Threatening issues include: sewage, gas leaks, exposed wires, loss of electrical power, loose ceilings and broken doors and windows.
Non-Life-Threatening Issues
SHCC's Call Center staff will respond to and document all Non-Life-Threatening Health & Safety issues within 24 hours. The property management staff will be notified of the complaint. After providing the property with the complaint, the resident, applicant or concerned citizen will be contacted within two days and informed that property management has been notified. SHCC will provide them with the status of their concern(s).
---
Call Center Posters
Your properties must display SHCC Call Center posters in an accessible common area within clear view by all residents and interested parties. We appreciate your cooperation in displaying these posters.