Southwest Housing Compliance Corporation
---
6/29/2021: The moratorium that was scheduled to expire on June 30, 2021 is now extended through July 31, 2021 and this is intended to be the final extension of the moratorium. The moratorium is for evictions for non payment of rent only.
---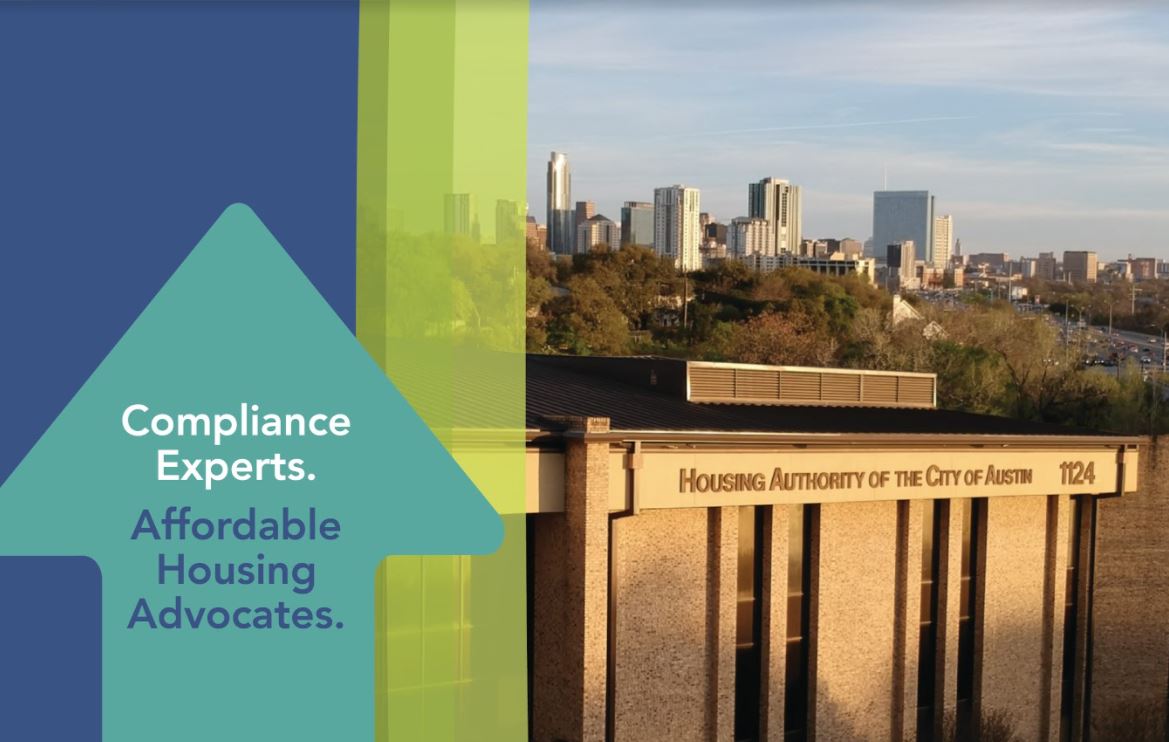 ---
---
Founded by the Housing Authority of the City of Austin (HACA) in 2000, Southwest Housing Compliance Corporation (SHCC) serves as the Performance Based Contract Administrator (PBCA) for the Department of Housing and Urban Development (HUD) for Project-Based Section 8 properties in Texas and in Arkansas.
SHCC has served as PBCA for Texas since September 2000, and as PBCA for Arkansas since September 2004.