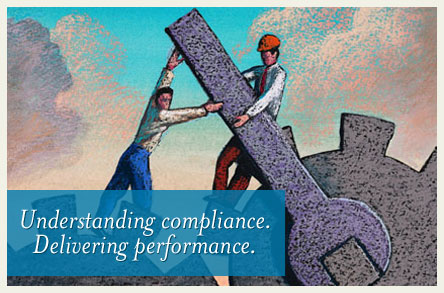 SHCC's Subsidiary – Blueprint Housing Solutions
Formed in 2014, Blueprint Housing Solutions is a nonprofit, wholly owned subsidiary of HACA. Blueprint continues to grow, offering national consulting services to the public and private housing sectors. Since it's inception, Blueprint has provided consulting services to nearly 50 clients across the country in 23 states. Visit blueprinthousing.org to learn more.
What's New
---
---
Read all News
---
Upcoming Training Opportunities
---
SWAHMA Conference & Trade Show
Registration is now open! The SWAHMA Fall Conference will be held in San Antonio on September 12th and 13th and in Little Rock on October 16th and 17th. Click here for more details, including how to register.