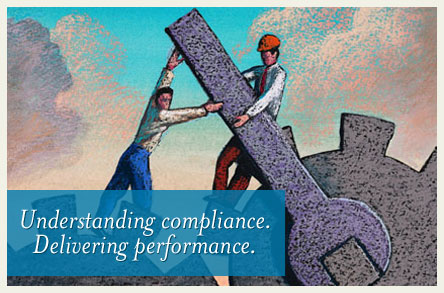 Southwest Housing Compliance Corporation
Founded by the Housing Authority of the City of Austin (HACA) in 2000, Southwest Housing Compliance Corporation (SHCC) serves as the Performance Based Contract Administrator (PBCA) for the Department of Housing and Urban Development (HUD) for Project-Based Section 8 properties in Texas and in Arkansas.
SHCC has served as PBCA for Texas since September 2000, and as PBCA for Arkansas since September 2004.

SHCC's COVID-19 Response and Resources
In response to the COVID-19 pandemic and subsequent guidance from the CDC as well as local government ordinances, SHCC staff is currently working from home (WFH). With the exception of MORs that have been postponed, all tasks across departments are being managed remotely, with appropriate security measures and processes in place to ensure we maintain the high level of customer service that our partners have come to expect from us. In other words, at SHCC it's "business as usual."
We pride ourselves on our commitment to serving owners, agents, and residents. SHCC will continue to communicate via our normal office telephone numbers, resident call center, and the ListServ on any HUD guidance that becomes available. If you are not currently signed up to receive our ListServ, please register by clicking the link at the top of the page. Additionally, if you have any questions or concerns, please feel free to reach out directly to SHCC's leadership team. We're here to help. Below, you'll find links to several useful resources to help answer any questions you might have.
HUD Multifamily Q&A
Allowable Expenses, RCS & UA Info
---
COVID-19 Tenant Brochure
---
World Health Organization (WHO)
CDC Website
---
NAHMA Resources
NLHA Resources