Communication is critical to good resident/management relations. HUD Handbook 4381.5 REV-2, Chapter 4 "The Management Agent Handbook" states:
HUD encourages owner/agents to go beyond the minimum requirements for resident involvement and take the following steps:
Foster enhanced communication between residents and both on-site and central office management.
Increase resident access to management
Ensure proper consideration and acknowledgement to resident input is given
Emphasize the importance of promptly resolving problems
In SHCC's over 20 years' experience handling resident concerns, below are some common concerns we receive from residents:
Posted office hours not consistently being honored
Failure to notify residents of ownership, management agent, or significant site position changes
Failure to provide reasonable notification prior to entering a unit for inspection or maintenance repair. Note: A resident work order request does not negate the requirement for proper notice.
Notice of need to enter units for inspection or maintenance repair that is for an unreasonable period of time before it occurs (e.g. Notice that states, 'Your unit inspection will occur sometime in the next 2 weeks.')
Maintenance repairs that turn into inspections for minor issues.
Delays in distributing Utility Allowance reimbursement checks. Note: HUD states that Utility Reimbursements must be distributed no later than 5 business days after receipt. (Please see Chapter 7 of the MAT Guide for further information.)
Other areas that may contribute to resident-management relation problems:
Signage: It is recommended that permanent, fixed signage be approved by supervisors, look professional, and in most cases should encourage the good behavior you seek. Do Not Enter, Staff Only, and warnings about danger areas are still necessary; however, other signage that lists undesirable behavior and related punishments often sends the wrong message.
House Rules: House Rules should be updated on an annual basis. House Rules must be related to the safety, care, and cleanliness of the building or the safety and comfort of residents. House Rules must be reasonable, must comply with HUD requirements and not contradict them, and must not discriminate against individuals who are members of a protected class. (For more guidance on House Rules, see HUD Handbook 4350.3 REV-1, CHG-4, 6-9.)
Unauthorized Charges: Charges for damages caused by the resident household or guests are limited to actual and reasonable costs for repair. An owner may not charge a tenant for "bad behavior," such as foul language, noise, littering, etc. Such behavior should be addressed through friendly reminders or subsequent lease violations, or if prolonged, may be grounds for termination of tenancy. (For more guidance, see HUD Handbook 4350.3 REV-1, CHG-4, 6-27.)
Utility Allowance (UA) Reimbursements: Delays in distributing Utility Allowance reimbursement checks. Note that PBRA guidance states that Utility Reimbursements must be distributed no later than 5 business days after receipt. (Please see Chapter 7 of the MAT Guide for further information.)

Note: Streamlining guidance in the FAST Act also clarified that if utility reimbursements are <$45/quarter, then the funds may be distributed on a quarterly basis. However, Owners choosing this option of quarterly payments also must have a policy in place "to assist tenants for whom the quarterly reimbursements will pose a financial hardship." (Federal Register / Vol. 82, No. 237 / Tuesday, December 12, 2017)
Parking/Towing Policies. Visit here for information about Texas Property Code information on Parking and Towing. Remember that towing companies work for you and should follow your management and direction. Aggressive towing or over-enforcement of towing for minor infractions often hurts resident-management relations more than it helps.
Safety/Security: Similar to towing companies, your safety/security provider works for you and should be managed accordingly. We recommend:

periodic 'meet your security team' meetings — especially for new contracts
aligning patrol hours w/ problem times
requiring detailed patrol logs (list building #s/units #s where problems occur, times of patrol;
requesting that security report inoperable lighting
reviewing the logs for issues and to ensure the provider is working the proper times and duration of hours
communicating with your local PD—let them know about your security contract and attend crime watch meetings or the like.
Work toward the goal of your local Police Department services meeting the needs of your property. Ultimately, you don't want to have issues that require security or the additional cost that goes with it.
---
Service Coordination
The Service Coordinator Program provides funding for the employment of Service Coordinators in Multifamily Housing designed for the elderly and persons with disabilities. A Service Coordinator is a social service staff person hired or contracted by the Owner or management company.
HUD's Office of Multifamily Housing Programs has several valuable service coordination resources and tools:
Service enriched housing is a challenge with or without a formal Service Coordinator. The below organization can assist with strategies to identify and locate services to support your residents' goals at self-sufficiency.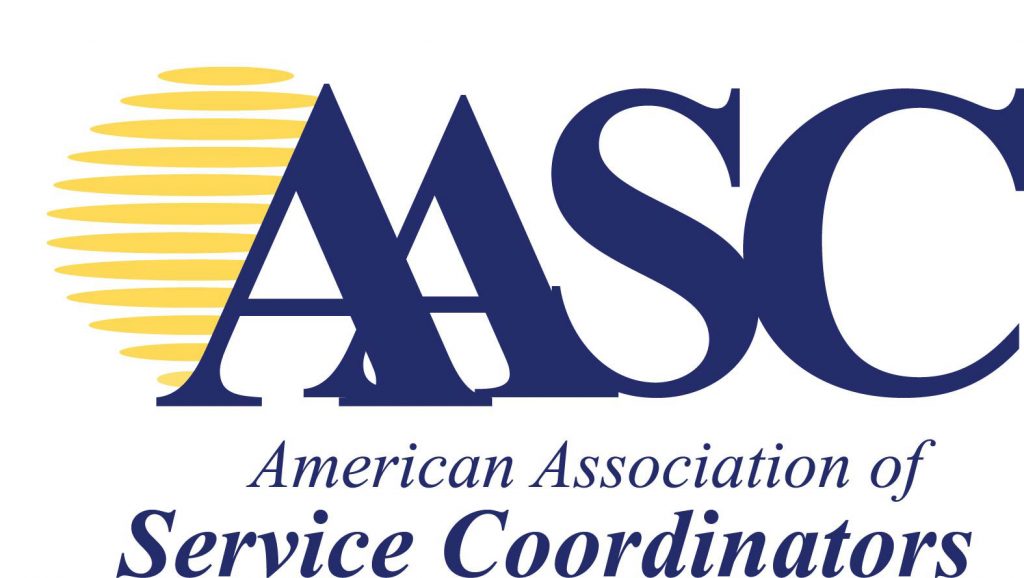 ---
Call Center Posters
Your properties must display SHCC Call Center posters in an accessible common area within clear view by all residents and interested parties. We appreciate your cooperation in displaying these posters.
---
Customer Service – Site Maintenance
Your site maintenance staff are also often your most important customer service representatives. In addition to possessing a skill set to make necessary repairs, maintenance staff should possess communication and other 'soft skills' to complete a successful unit visit. Additionally, they should be well versed and adequately trained in fair housing requirements. Industry trainings and certifications that may assist in this area include: